Top 5 Online Courses Providers

What sets online courses apart from college courses
What sets online courses apart from college courses
Cost: college classes are very expensive and online courses are mainly free.
Structure: Online course requires nothing of the learner, and college classes have strict deadlines and homework requirements. On the other hand, Online courses have a few requirements and some structure, but usually allow for learning to take place on each student's own schedule.
Availability: Online courses is freely open to anyone and can be shared or altered, while college courses are only available to students who have been accepted into the university. Online courses don't require any sort of academic achievement or admissions process like colleges courses do.
Top 5Online Courses Providers – February 2019
Udemy
Coursera
Khan Academy
Codecademy
Lynd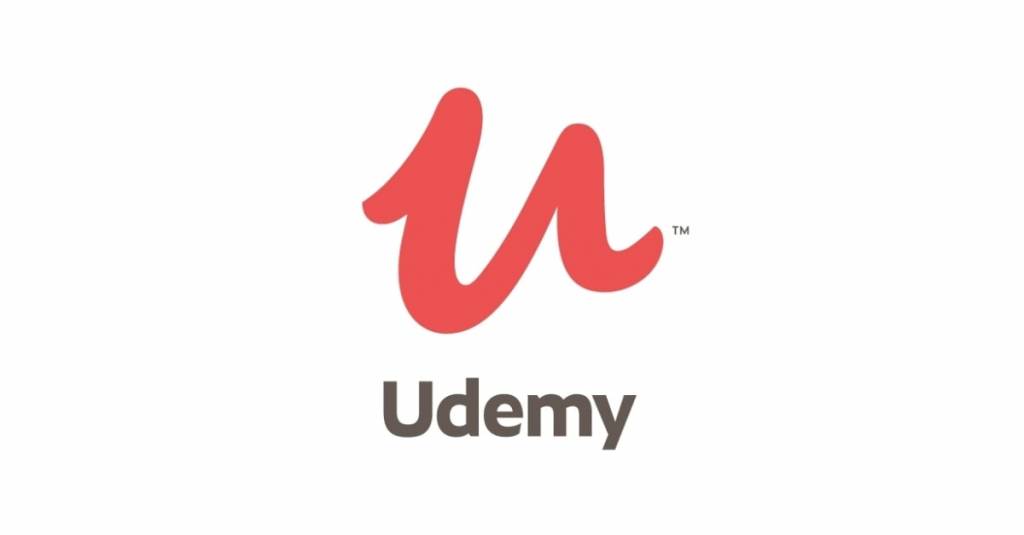 Udemy is one of the most popular online course providers. It has more than 22,000 courses that cover a variety of skills and interests and is definitely one of the most comprehensive course providers. Udemy hosts mostly paid video tutorials in a wide range of general topics including personal development, design, marketing, lifestyle, photography, software, health, music, language, and more.
Recommended for students who do not mind paying a little extra for high quality online courses with the best instructors.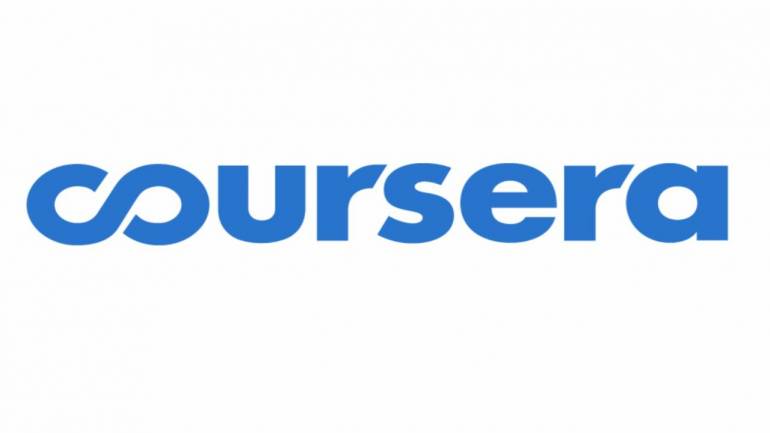 Coursera is has partnered with top universities and organisations all over the world and together, they offer online courses online free of charge. You can take as many courses as you want from the over 1,000 courses available on Coursera. The courses involve subjects that include everything you can think of from business to accounting and finance to digital marketing.
Coursera provides customers with dynamic, structured, and completely free of charge online courses.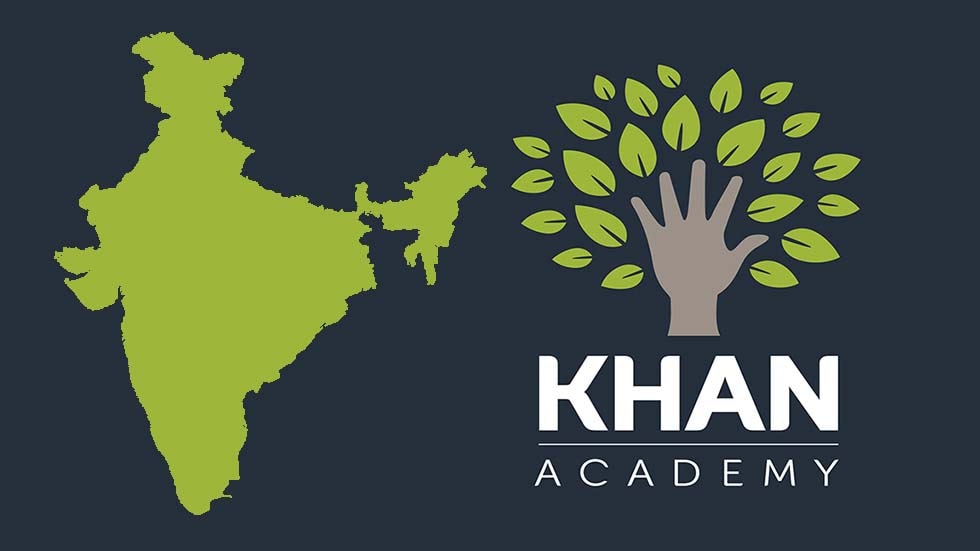 Khan Academy offers free online courses that are mainly popular among school goers. However the site has an excellent section on computing courses which can teach you everything from the basics of programming to developing an understanding of how algorithms work.Khan Academy free tools for teachers and parents to monitor progress and coach students.
Khan Academy is recommended for its ease of use and fully accessible, free of charge, online courses.
Codecademy offers data science and software programming (mostly Web-related) courses for various ages groups, with an in-browser coding console for some offerings. Having basic coding skills to help you create attractive and interactive websites will set you apart from the competition.Most course platforms take a "learn at your own pace" approach, but Codecademy encourages learners to keep a fast pace through the use of interactive games where you earn points for units completed.
Codecademy is recommended for people who interested in coding as Codecademy is a team of hackers working hard to build a better way for anyone to teach, and learn, how to code.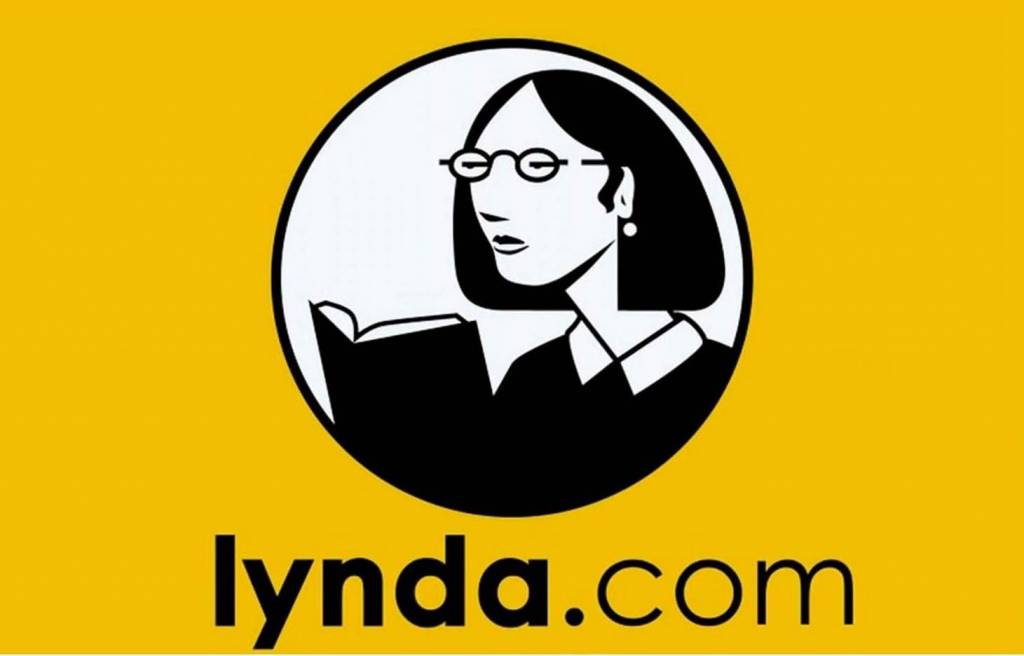 Lynda.com, a company acquired by LinkedIn, is now part of LinkedIn Learning. LinkedIn's online learning platform is dedicated to helping individuals and organizations achieve their goals by giving them access to world-class video content featuring more than 13,000 courses such as business, photography, design, development, creative skills, education, sounds production among others. All courses are taught by instructors that are real-world experts who deliver high-quality, interactive content developed to maximize engagement. Recommendations for courses are based on your LinkedIn profile to help connect each employee to the skills that are most relevant to them.
The courses carry unlimited access upon subscription.
If you listen to the news, you might be a little reluctant to begin investing in the stock…