These are the Top 5 Travel Sites For 2020
How To Chose the Best Travel Sites
Price
Price is the undisputed king in the travel world. Many of our travel sites found the exact same flights and cars for the exact same price. Our top picks all consistently found us the best prices for the cheapest flights and rentals.
Flexible dates
Flexible date tools let you see what happens if you slightly adjust dates for a proposed trip. We love being able to compare prices if we left for vacation a day earlier, or came back a day later. If you're bargain hunting and haven't completely set a schedule, flexible dates are a must-have.
Comparison features
Whether tracking down the right hotel amenities, locating a specific car type, or making sure our plane ticket covers baggage fees, it's crucial to have great comparison features on a travel site. The best travel site will make it easy to request amenities, or at least give us a good look at the features of different options.
Usability
At its most basic, the best travel site should have pages that load quickly, display relevant results, and don't leave us wondering if we've accidentally clicked on spam. The best travel site shouldn't make us feel concerned about leaving our credit card information with them, and won't side-track us with irrelevant search results.
Top 5 Travel Sites – 2020
Travelocity
Kayak
Expedia
Orbitz
Google Flights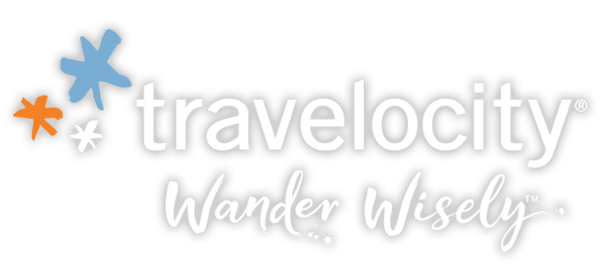 Travelocity is an American online travel agency owned by Expedia Group,founded in 1996. – Top 5 Travel Sites
Best Features:
You can schedule flights, hotels, car rentals, cruises and excursions
You can book whole travel packages from just one site
Travelocity lists reviews from TripAdvisor for its hotel bookings
Suppoerted on platforms: PC, Android, iOS
Customer Support: Phone, email

Kayak is an American fare aggregator and travel metasearch engine operated by Booking Holdings,founded in 2004.
Best Features:
Flexible itinerary searches
Kayak's clean layout makes it easy to absorb a lot of information about different travel arrangements quickly.
if you join Kayak's email list, you can receive substantial savings through its Private Deals feature.
Suppoerted on platforms: PC, Android, iOS
Customer Support: Online form & FAQs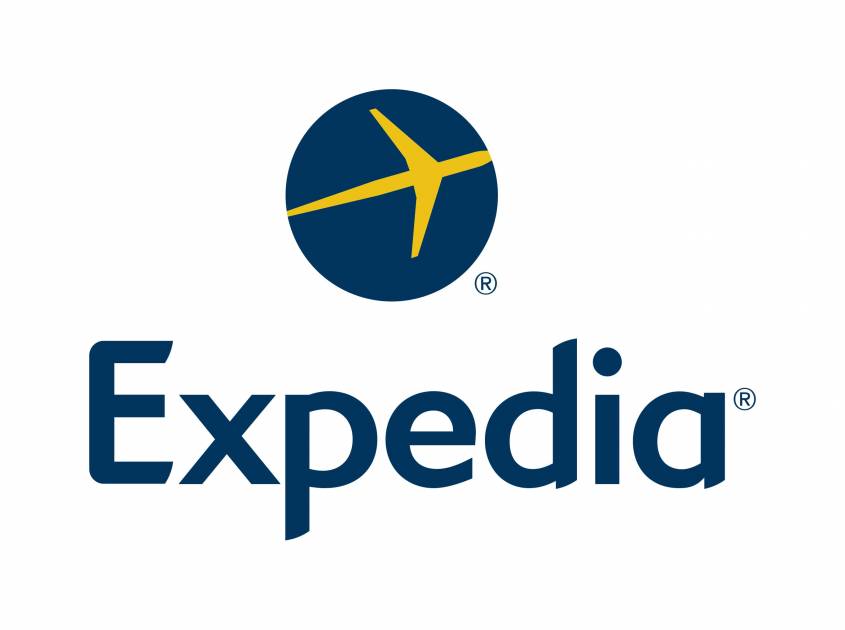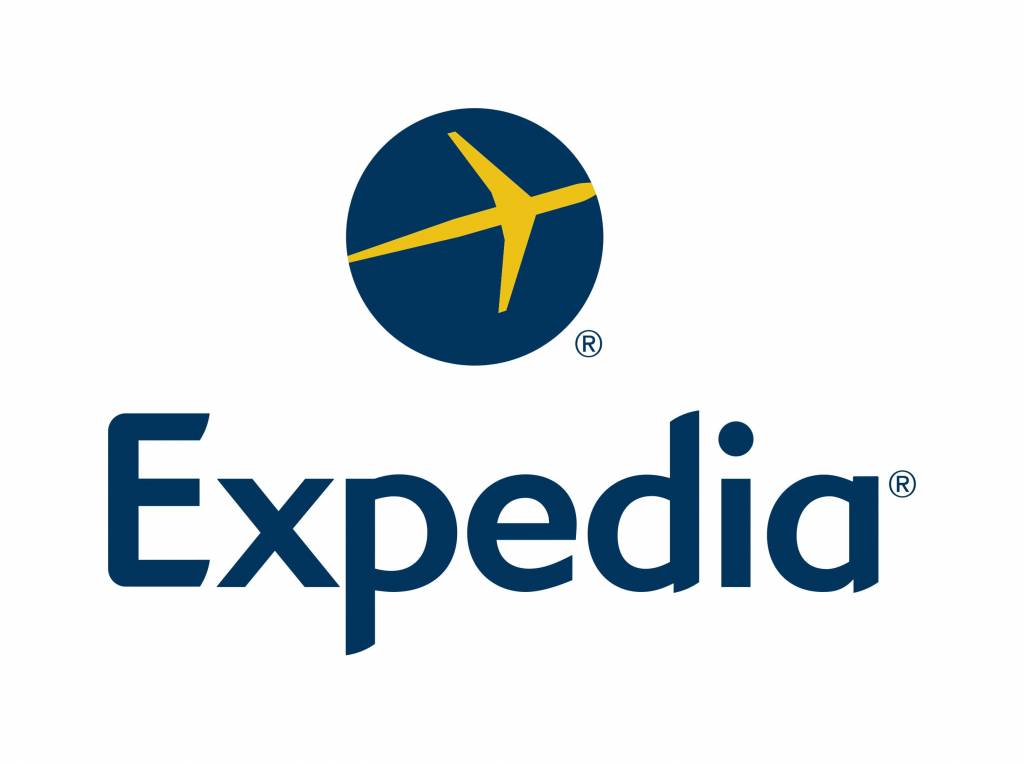 Expedia is an American global travel technology company, founded in 1996. – Top 5 Travel Sites
Best Features:
You can use almost any rewards points to book travel
This app is one of the highest rated apps
You can cancel travel plans within 24 hours of making them
Supported on platforms: PC, Android, iOS
Customer Support: Phone, email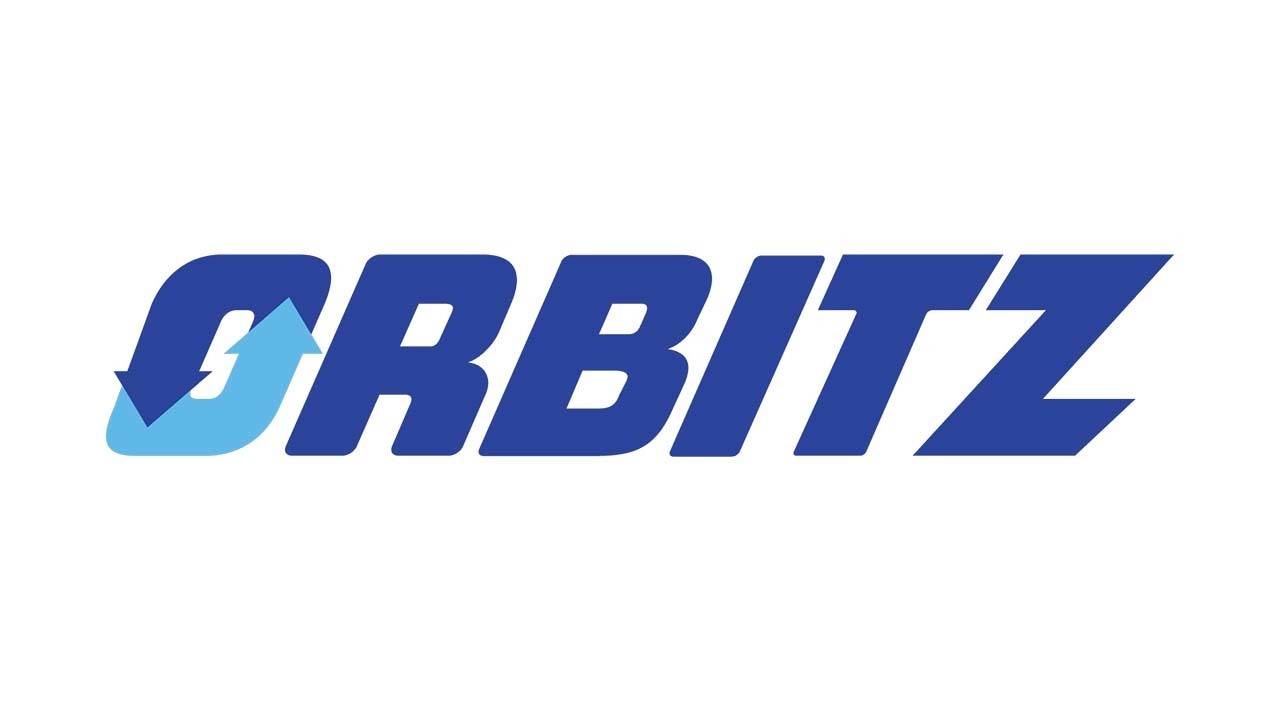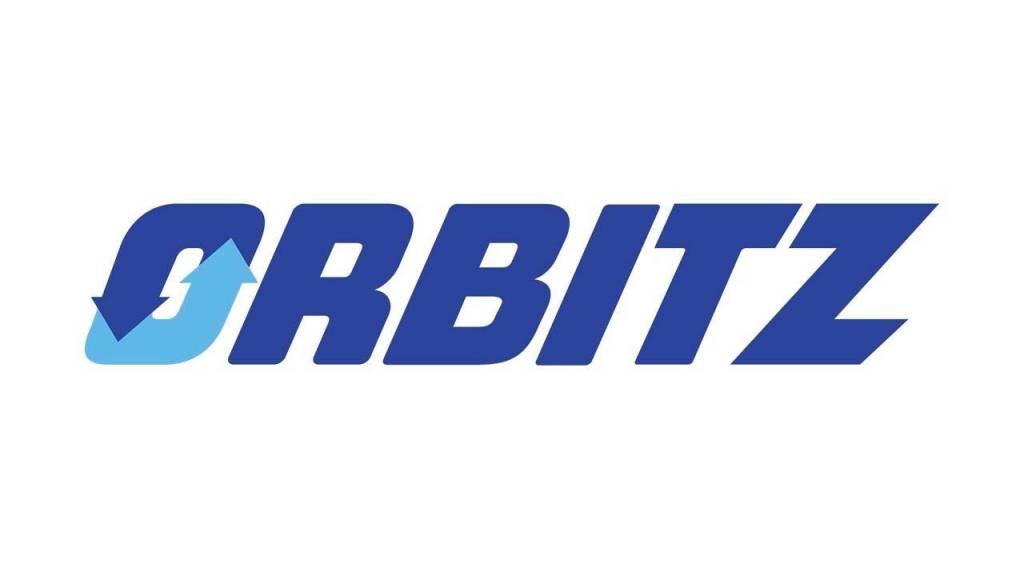 Orbitz is a American travel fare aggregator website and travel metasearch engine, founded in 2001. – Top 5 Travel Sites
Best Features:
This site shows you all the costs and fees upfront
Its Flexible Date search finds cheaper tickets around your departure
You can book flights, hotels, rental cars, cruises and excursions
Supported on platforms: PC, Android, iOS
Customer Support: Phone, email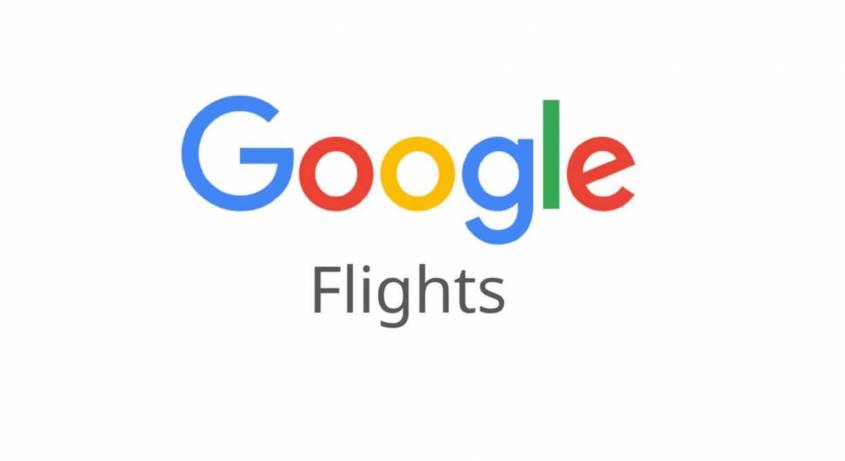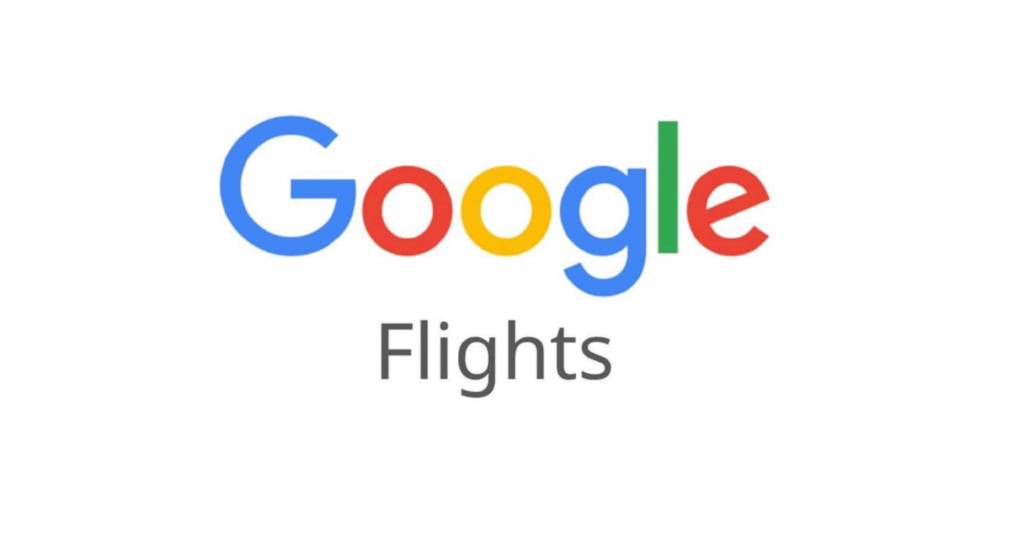 Google Flights is an online flight booking search service which facilitates the purchase of airline tickets through third party suppliers, founded in 2011. – Top 5 Travel Sites
Best Features:
Ability to compare price for many dates at once
Supports multiple departure and destination airports in a single search
Platforms: PC, Android, iOS
Customer Support: Online form & FAQs
Not all business loans are created equal. Find the best lender for your financing need. Ho…