What software have you used? This question may appear in your head in different situations: you're opening a new business or your company is in stagnation or you are simply looking for better decision to make your PC work faster/better/safer.
Below you will find a lot of useful information about different software for business and private life. If something is not interesting for you so just skip the paragraph and continue reading.
When referring to an Internet address or name a domain or domain name is the location of a website. So, in other words, it is essential to have a domain to give your customers/clients to find you on the Internet.
To create a website or blog, the first thing you'll need to do is purchase a domain name along with web hosting. By registering a domain, you get the right to use that name for your website for a year. You can extend the domain registration to 10 years maximum if you want to.
You can keep the domain name for your site as long as you keep up with your yearly payments. If you ever lose interest in a particular domain name you own, then you can let it expire so that someone else can purchase it.
Website
There are 2 options for creating a website for your business:
To create yourself
To have your website built by a professional team
Nowadays there are a lot of online website builders that let you easily create a high-converting website with code-free customizations. Moreover, they help you transform web traffic into leads and sales. It's everything you need to get online and grow.
Services to create a website
Leadpages.
Discover the Tools You Need to Take the Lead
Online website builder
Unlimited quantity of landing pages
Conversion-optimized templates
100% Mobile-responsive, pre-built pages
Free custom domain
Lightning-fast load speeds
Streamlined analytics dashboard
Pop-up forms and alert bars
Network Solutions.
Creating a website is easy
FREE Domain Name
Powerful Website Builder
Hosting
SSL certificates
Website security
Stock Image Library
Personalized Email
Online Storage & File Sharing
Professional Design
Check all options and decide what is better for you.
If you want to read about the success stories of Linda Gerender, Oody Geffen or David Katrakis and what they have done to make money, press on links.
Edit photos, video and music
If you are looking for the fastest way to make your photos stand out, to convert video or to convert music into new formats, you can ask: what software have you used for this task? Please, have a look on services that give you reliable tools to make all necessary changes.
With Skylum Luminar 3 you can easily erase unwanted objects and strangers, cut out any odd or excessive details, fix skin imperfections fast and restore old photos in just a few clicks. This service allows merging multiple exposure brackets into realistic HDR photos. Proprietary patent-pending technology delivers sharp, true-colour results ready for commercial usage.
But if you need to work not only with images and photos but with video and music so the best choice will be Megix. It allows you not only to optimize, edit and share your photos but also to cut and edit your films and videos in an easy yet professional manner; to make your own music and mix audio files.
In addition to this you can download for free from Freemake.com:
Videoconverter
YouTube to MP3 Boom
Video Downloader
Audio Converter
Movie Maker
Music Box

Smart simple ideas 
Connect all devices to the Internet and get rid of network compatibility issues. Save 60% of your bandwidth, battery life, time and money with the FREE universal ad blocker capability. Increase the range of your existing WiFi network and bridge new devices on it. 
Save all passwords
Every password can be a key for hackers, so it is critical that your IT-professionals can monitor the strength of passwords across the company. Especially if your company has a lot of stuff. Secure every password-protected entry point to your business.  
With LastPass you can set master password requirements, allow access only from certain devices and locations, oblige users to use the necessary features, and use several other features. Moreover, it allows you to store digital records: WiFi logins, software licenses, employee IDs, and more.
Simply and securely connect employees to work. From authentication to access to passwords, LastPass manages every entry point to your business so you can mitigate risk while improving employee productivity. 
Antivirus 
Why is it important to have antivirus software? 
The probability of viruses infecting your computer increases when you use communication channels and exchange information between your computer and the outside world. The use of the Internet, e-mail, data exchange using media (CD, DVD, USB-Flash, memory cards), the use of local network resources, if there is a current, all this leads to an increased risk of infection with viruses of your computer. To prevent viruses from infecting your computer, there are anti-virus programs. 
Modern antivirus utilities handle Trojans, rootkits, spyware, adware, ransomware, and more. 
Which antivirus should you choose? You have a wealth of options. 360 Total Security routinely takes perfect or near-perfect scores from the independent antivirus testing labs. A single subscription for McAfee AntiVirus Plus lets you install protection on all of your Windows, Android, Mac OS, and iOS devices.
Beyond Antivirus: VPN
Why is it important to have antivirus software?
A VPN, or virtual private network, is one of the smartest ways to protect your online privacy and maintain your data security.
Using VPN you will be protected from the interception of usernames/passwords in an insecure or public WI-FI access points, the story of your visit to the sites will not be available to anyone, and the blocking of sites you will be forgotten like a bad dream. This applies to torrents and any other allegedly prohibited sites.
VPN allows you to unblock content from anywhere
VPN hides your IP address to ensure anonymity
and VPN keeps no logs, your details are never shared with third parties
If you use VPN you may find better prices for everything: hotels, tickets, goods. You may ask why. The answer is simple – a lot of companies offer different prices to customers from different companies.
Best VPN Services
VPN.EXPRESS
, compared to other VPN providers, includes all VPN features. No speed limits, no server switch limits and no VPN protocol or server location limits.
If you press THIS LINK, you will get 7-days money-back guarantee.
---
NordVPN
protects your IP address and ensures that no one can see which websites you visit and which files you download. It allows not to lose access to your favourite websites and entertainment content and to forget about censorship or bandwidth restrictions. With one NordVPN account, you can connect up to 6 devices at the same time — computers, smartphones, routers, etc.
If you press THIS LINK, you will get 30-days money-back guarantee and 75% discount!
---
Speedify
The Fastest VPN. Speedify uses channel bonding technology to combine all your available internet connections at once. This improves your internet's stability and speed. All while protecting you from cybercriminals and other online threats. 
If you press THIS LINK, you will get 54% discount!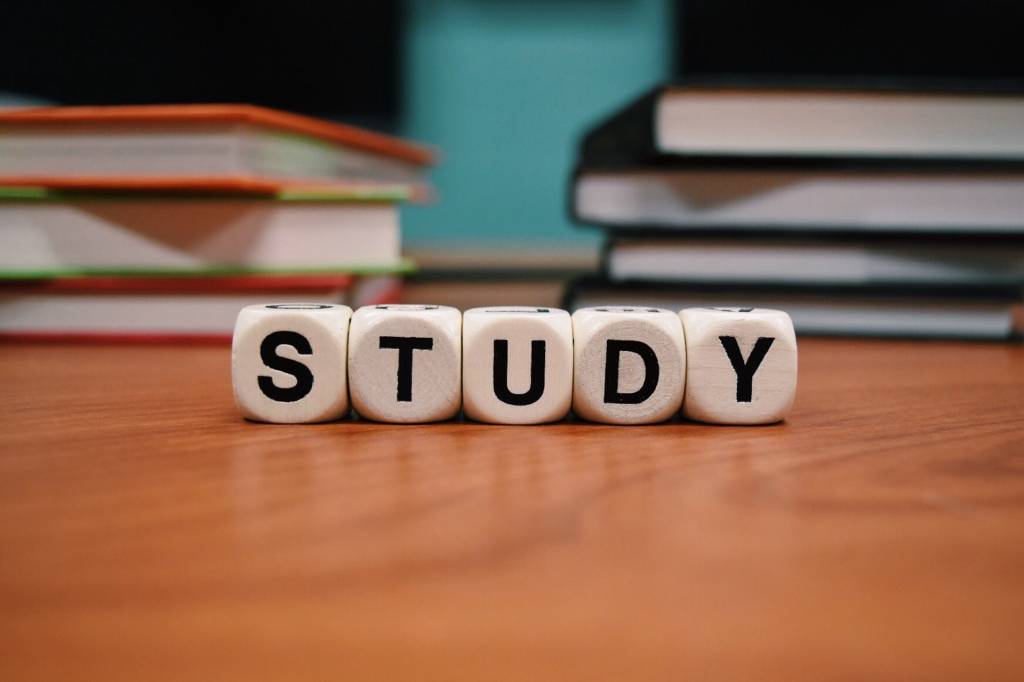 Run Windows on Mac
MacOS users may need to use the Windows operating system for several reasons, ranging from the habit of using the OS from Microsoft to the need to use special software that is designed only to work in Windows. In order not to buy a new device, but to use the charm of the excellent characteristics of the equipment and the use of the desired system, MacOS has the ability to use multiple systems on the same device. If you are one of those who need it so have a look on  Parallels Inc. It is a global leader in cross-platform solutions, which makes it simple for customers to use and access the applications and files they need on any device or operating system.
Get your team in sync
Sync is a set of algorithms that allow you to store certain information objects in the same state on different devices and at different time intervals, even if the changes in the same source. 
Sync of processes is a special action that helps to preserve the integrity of documents, files, data and other things while using them. The more stuff and devices you have in your company the more changes your stuff makes in fikes and documents. If we talk about synchronizing folders or, more generally, data, it is rather an action that helps to get rid of differences in data copies.
We recommend you to accelerate productivity and collaboration with the most powerful, flexible and secure cloud sync solution on the market SugarSync. Sync any file or folder on any device. Send files of any size from any of your devices, to anyone. Set permissions for everything you share. This software even allows you to manage your billing, and consolidate your accounts.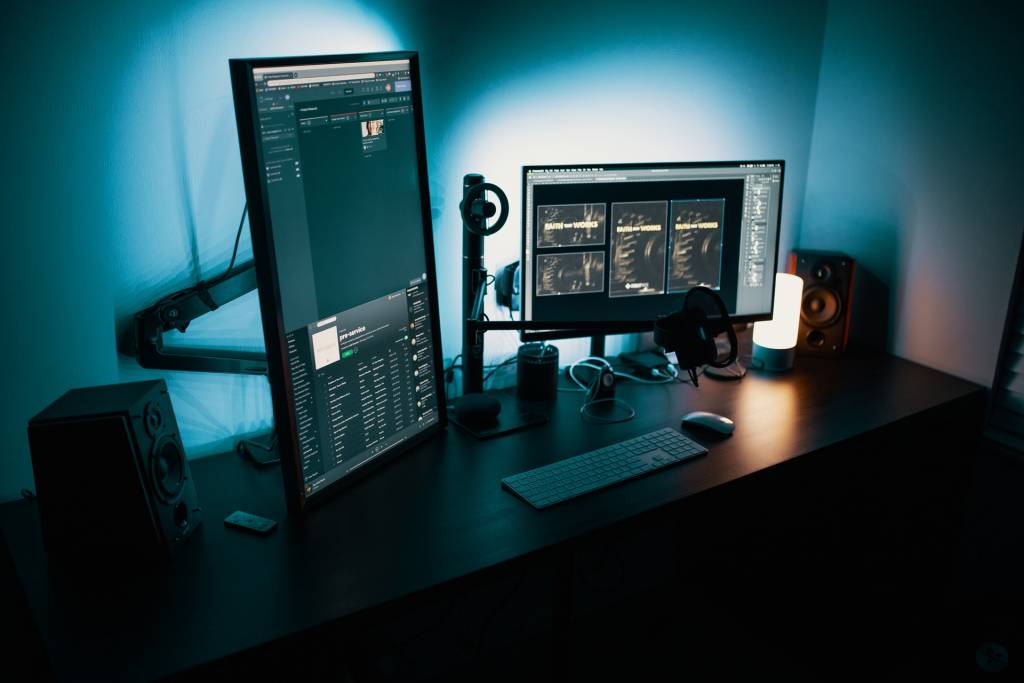 Instead of Conclusion
This is only a little list of all software that you can use in your business or private life. If you want to read more about software, apps and gadgets for everyday life, press HERE.
Michael Herskowitz is a co-founder and partner of the law firm "James&Michael La…