Summary

What is a credit card? When is it good to use it and how?
Credit cards can be helpful to manage your finances, but there are some tips to know about how to use a credit card. Below you will find this information.
What is a credit card?
Before answering a question on "how to use a credit card" first let's understand, what a credit card is.
A credit card is a type of bank card that gives you an opportunity to borrow money – credit – before paying it back with interest. They work as a type of loan. However you don't receive money in an account but you get credit that you can spend via the card, before paying back what you owe each month.
There are a number of different types of credit cards designed for different people and purposes, including cards that:
////////////////////////
The type of credit card you need will depend on your own circumstances – learn more about what's on offer!
Compare credit cards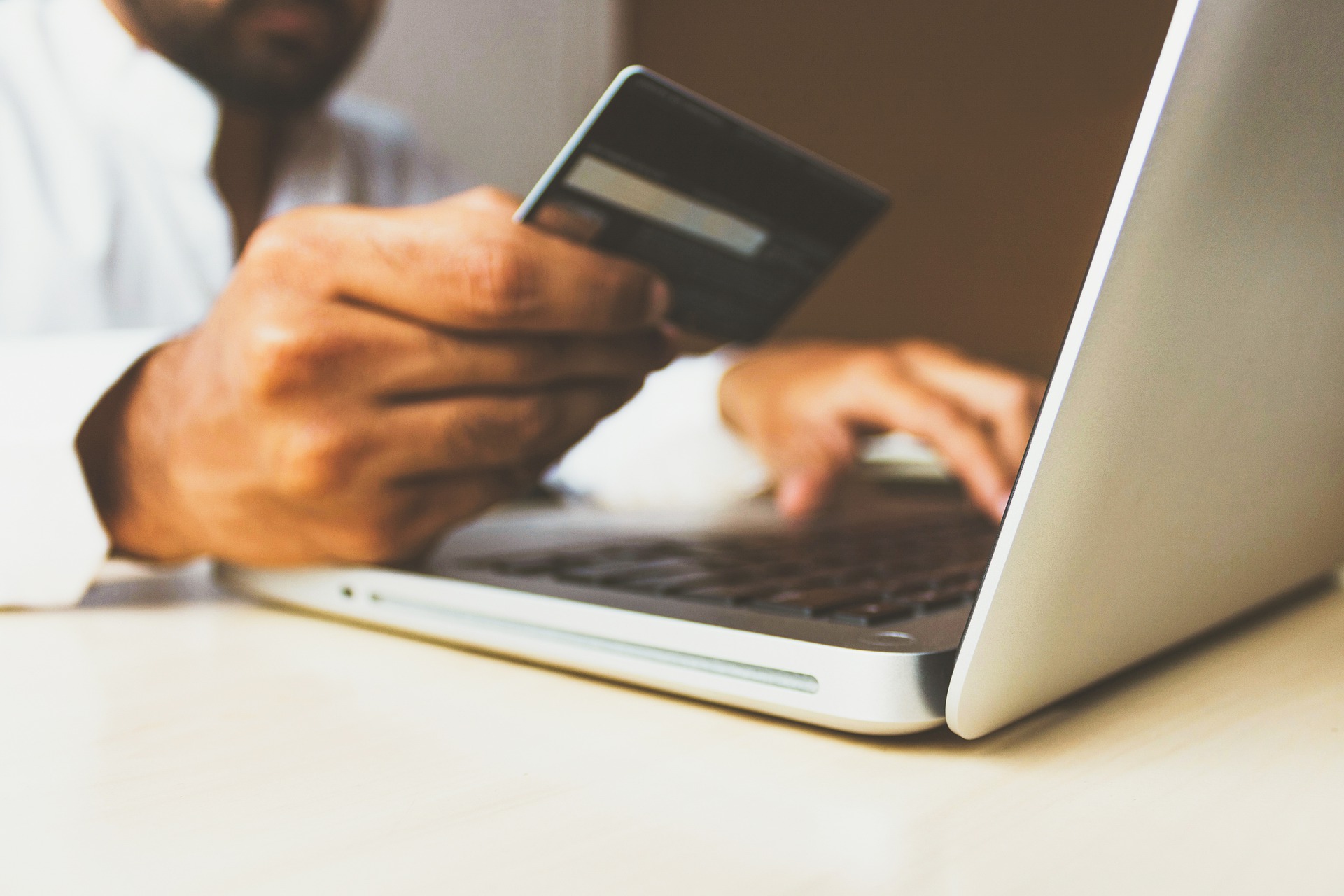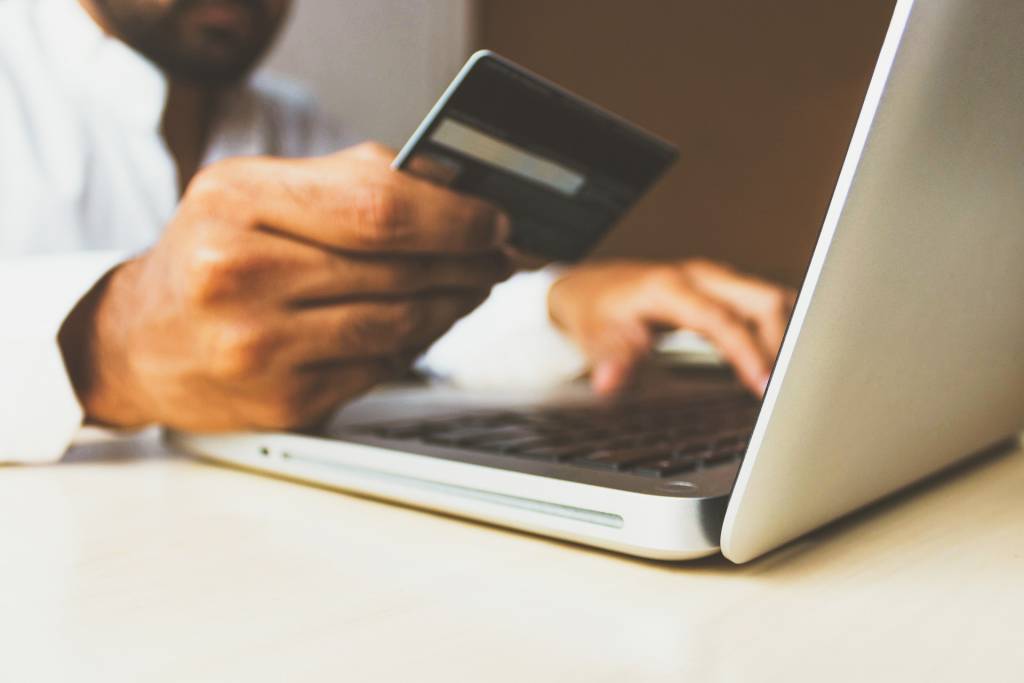 How do credit cards work?
Before answering the question on "how to use a credit card" let's understand how a credit card works.
1
If you get confirmation for a credit card, you'll receive the plastic card in the post. You will also receive a PIN (personal identification number) that allows you and only you to use your card and make operations with it.
2
After you have your card and PIN, you need to activate the card. Usually, you can do it online or by a phone call.
You'll be able to use your credit card to make purchases before paying back the balance, or part of what you owe, each month.
There is usually a minimum monthly payment you should make to avoid any fees
This means that if you pay off on time, credit cards can almost be like an interest free loan at all.
If you don't make your payments on time you could face charges as well as high interest rates.
Do you want to get a FREE consultation about credit score, credit repair or to read more information about loans and credits? Click HERE to be helped to meet your credit score goals and to get the inaccurate or unfair negative items listed on your credit report removed.
When you apply for a credit card it leaves a record on your credit report, and the more rejected applications you make  – the harder it could be to get credit in the future.
General criteria for successful application
Financial history (for example, any County Court Judgements (CCJs) or bankruptcies are not good)
Regularly earnings – usually you must have a minimum amount you should be earning
Credit score
Benefits of using a credit card
When you use credit cards carefully, they can have some advantages over debit cards and cash payments. Among them are:
Buy now and pay later: a useful option, as it can let you buy a product or service but not pay for it until payday rolls around and you can make your monthly repayment
Boost your credit rating: if you have a poor or limited credit report, credit builder credit cards can offer a way to improve your financial situation and create better borrowing habits. As they're aimed at people with a poor credit rating, they can often charge higher rates of interest, but as long as you make your repayments in full each month you won't have to pay any interest. Consistently paying off your balance means you'll be able to slowly build your credit report up as you show that you're able to borrow money responsibly over a long period of time
Spread the cost out: you can spread a large purchase, such as a home appliance, over several monthly payments. This can be useful for emergency situations where you might struggle to pay immediately for something you need
Benefits of using a credit card
Cut down your debt: with a balance transfer credit card you'll be able to transfer existing debts on to one credit account – usually with lowered or no interest. This means you reduce the amount of money you pay on interest, letting you pay off the debt quicker
An interest free loan: some credit cards offer a 0% interest period that effectively lets you borrow for free if you make your monthly payments regularly on time. But if you don't pay off your debt in full amount or if you miss a payment or exceed your credit limit,  you may be placed back on the standard rate – which can be really high. 
Rewards and benefits: a lot of credit cards offer benefits and incentives that can be useful if you pick the right ones. For example, if you're a keen shopper you might find a cashback or store credit card to be ideal, while if you're often flying from country to country you might prefer an airline credit card. Read more about reward credit cards.
/////////
If you fly a lot, don't just use a travel credit card. Read more about where to buy the cheapest flight!
And now finally we are ready to answer the main question of the article:
How to use a credit card effectively?
If you want to be sure that you're having the best from your credit card, try to follow this list of rules:
Don't miss a payment: otherwise, you may lose benefits
Pay more than the minimum: this can help you keep control of your balance and avoid going into debt
Use rewards: otherwise, you're paying for a service you don't use
Get a card to match your needs: you should, therefore, consider what you'll be using your credit card for before applying. There won't be much point in paying extra for an Airmiles credit card if you don't fly a lot. And if you're in a lot of debt it's worth considering balance transfer cards more than store or supermarket cards
Use it sensibly: you should check if your credit card charges for cash withdrawals or using overseas. If you need these options, find a credit card that offers it for free
Time your applications: applying for a credit card can leave a mark on your credit report, and too many of these are generally an indicator of poor finances.
Instead of conclusion
Finding the right credit card is easier when you compare your options. Once you've found the card you want, just click through to the provider to finalise your application.
Bank Of America Edd Card Login BankOf America EDD Card is your long-awaited solution to th…