Not all business loans are created equal. Find the best lender for your financing needs.
How to Apply for a Business Loan
Once you decide what type of loan you need, your lender will request certain documents and financial records to determine if your business qualifies.
These documents may include:
• A business plan showing your intentions for the loan
• Tax returns for your business
• Three to five years of company revenue figures
• Personal and business credit information
• Personal and business bank statements
• Cash flow history and future projections
• Business licenses and certificates
• Current profit and loss statements
• Detailed resumes of key executive staff members
• Franchise, partnership, and other legal agreements
5 Tips to get the best Business loan :
Check your credit report. It's good to know your personal credit score to figure out which lenders you qualify for. Beyond that, your credit report might contain mistakes. Get these straightened out before you apply for a loan to qualify for the rates you deserve. If your business is more established, you may have a business credit score that lenders consider as well.
Over-prepare. Know your business's finances backward and forward. Get all of your documentation together ahead of time and have it on hand. Remember, you want to appear the most qualified.
Have a business plan that tells your story. Even if your lender doesn't require it, a solid business planmeans you're on top of your business's finances and future projections. Business plans make it easier to understand the types of financing you need, how much and what you might qualify for.
Go for big lenders for big loans. Big banks are less likely to approve borrowers who need small amounts of financing. Its best to save banks and other big lenders for larger projects like real estate or buying large amounts of equipment.
Take advantage of risk-free prequalification. The best way to get an idea of what rates you might qualify for is by prequalifying or calling your lender. It's not guaranteed that you'll get those rates, but it's a smaller ballpark than the advertised APR and term range. And you can more accurately weed out lenders that won't accept you in the first place.
Top 5 Business loans – February 2019
Kabbage
OnDeck
Funding Circle
LendingTree
Lendio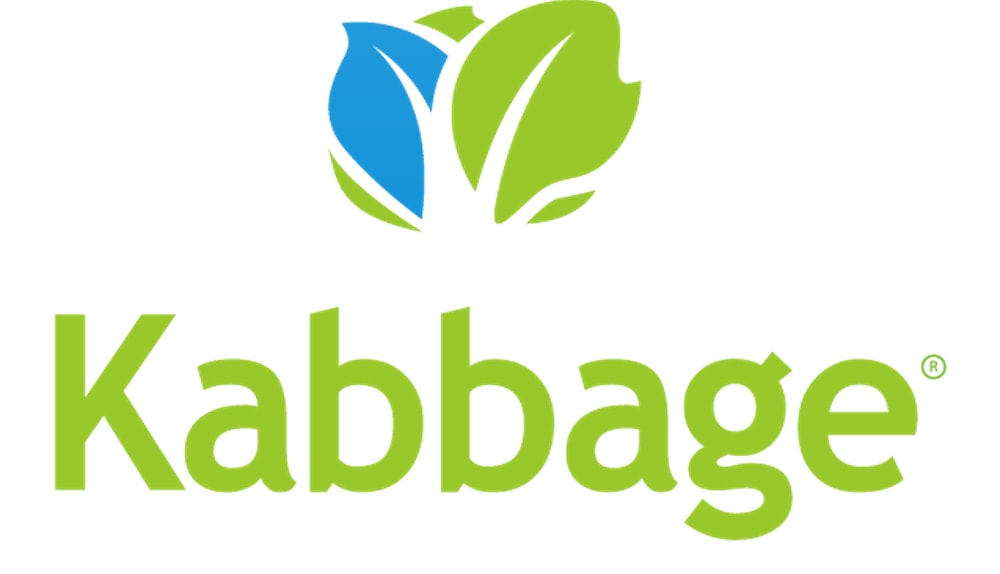 Best features:
Kabbage has one of the lowest revenue requirements among lenders at $50,000. Very small businesses that would typically be denied by other lenders can obtain lines of credit ranging from $2,000 to $250,000.
Drawbacks:
Loan terms are limited to 12 months for each draw on your line of credit, which is short compared with other lenders that may offer three years or more to pay loans.
Best for Businesses That:
• Want a shorter repayment period
• Have been in operation at least one year
• Need cash immediately
Highlights:
• Loan types: Line of credit
• Minimum years in business: One
• Minimum annual revenue: $50,000
• Origination fee: None

Best features:
OnDeck has some of the lowest minimum credit scores available. You need a minimum FICO score of 500 for term loans. Loan terms are available for up to 36 months. OnDeck also boasts an A+ rating from the Better Business Bureau.
Drawbacks:
A personal guarantee is required as collateral. Your business needs to have been operating for at least one year and generate $100,000 minimum in revenue.
Best for businesses that
• Need a loan of up to $500,000
• Have at least $100,000 in minimum annual revenue
• Have been in business at least one year
Highlights:
• Loan types: Term loans, lines of credit
• Minimum years in business: One
• Minimum annual revenue: $100,000
• Origination fee: $0 line of credit, 2.4 to 4 percent on first term loans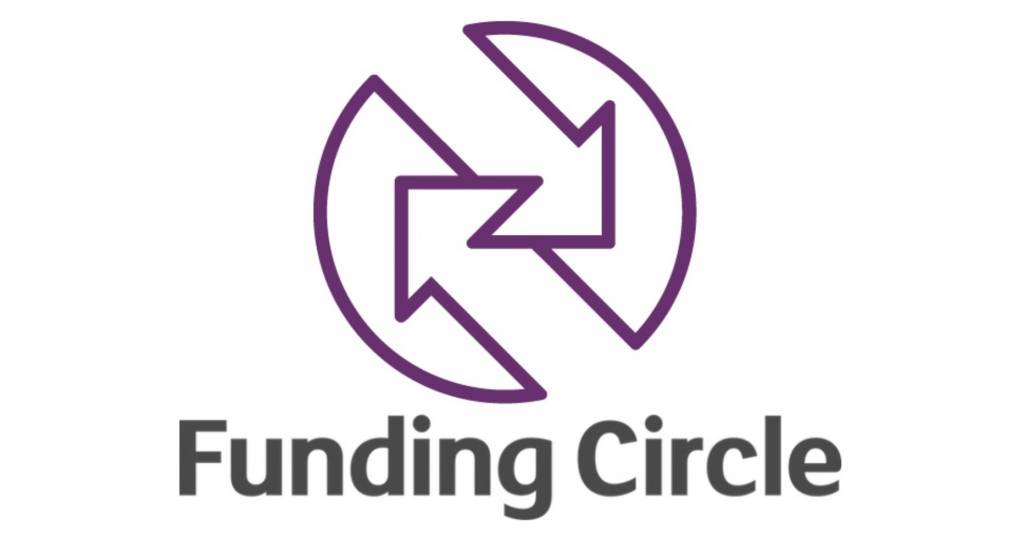 Best features:
Funding Circle offers the lowest starting APR of lenders reviewed by U.S. News. Loans are available to business owners with fair credit, as borrowers with a FICO credit score as low as 620 may be approved. There is no minimum annual revenue requirement.
Drawbacks:
Borrowers must have at least two years in business. The minimum loan amount is $25,000, which may be too much for some businesses. Disbursement of funds can take five to 10 days, but most other small business lenders disburse funds within two to three days.
Best for businesses that:
• Want a low APR
• Generate little revenue
• Have fair credit
Highlights:
• Loan types: Term loans
• Minimum years in business: Two
• Minimum annual revenue: None
• Origination fee: 0.99 to 6.99 percent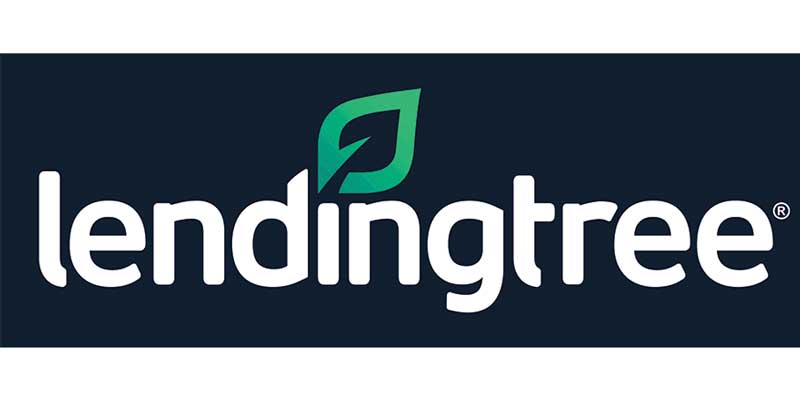 Best features:
LendingTree is a good option for people looking to cover large debts who want the option of comparing offers from multiple lenders. The application process couldn't be simpler, and within minutes you can start comparing a whole list of lenders. can obtain lines of credit ranging from $2,000 to $1,000,000.
Drawbacks:
Loan terms are limited to 3-180 months.
Best for Businesses That:
• Want flexible loan terms.
• Want to stretch your payments over up to 180 months.
• Don't have great credit.
Highlights:
• Loan types: Line of credit
• Minimum years in business: None
• Minimum annual revenue: None
• Origination fee: None

Best features:
Lendio could be the perfect platform for your small business since it represents an entire marketplace for lenders of all kinds. You can take one loan type with one lender, then another loan with a different lender for a different purpose. This will provide you with an ongoing source of financing as your business needs require.Loan amount $1,000 to $2,000,000.
Drawbacks:
Loan terms range from one month to 25 years, depending on the type of loan you need and are approved for.
Best for Businesses That:
• Need approval and funds quickly.
• Want multiple loan options.
• Comfortable with rate uncertainty.
Highlights:
• Loan types: 10 different types of loans including : Line of Credit, Business Credit Cards and Merchant Cash Advance (MCA).
• Minimum years in business: 6 months
• Minimum annual revenue: $120,000
• Origination fee: None
If you listen to the news, you might be a little reluctant to begin investing in the stock…